Price
Rs.7440 /-
(price per Night)
Subject to availability

Speak to our Representative
9840715075
You Might also like

Hotel Savera
Executive Club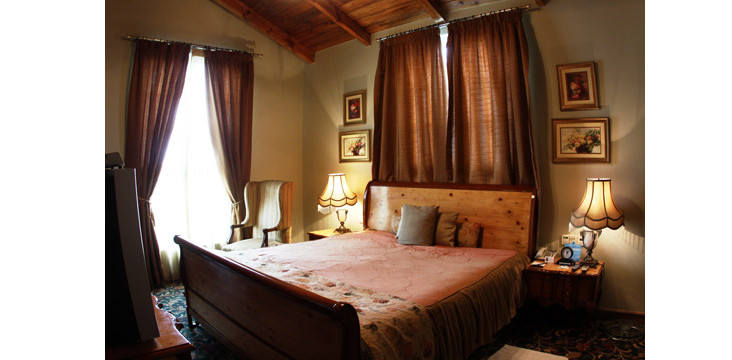 The Residency Towers
Elegance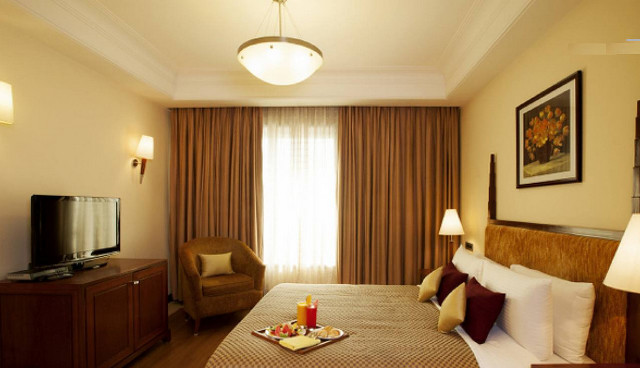 The Accord Metropolitan
Deluxe Suite
Wedding Night Suites Chennai/Honeymoon Suites Chennai. The Residency Hotel,Chennai - Book a wedding night honeymoon suite with room decoration & enjoy your marriage first night romance.How to make wedding night special.Marriage suites.
Book budget,luxury wedding night honeymoon suite at The Residency hotel chennai - The best first night gift for your spouse.
Enjoy a romantic honeymoon night. Book a wedding night suite with room decoration at The Residency hotel Chennai - the best marriage first night in star hotel.
The Residency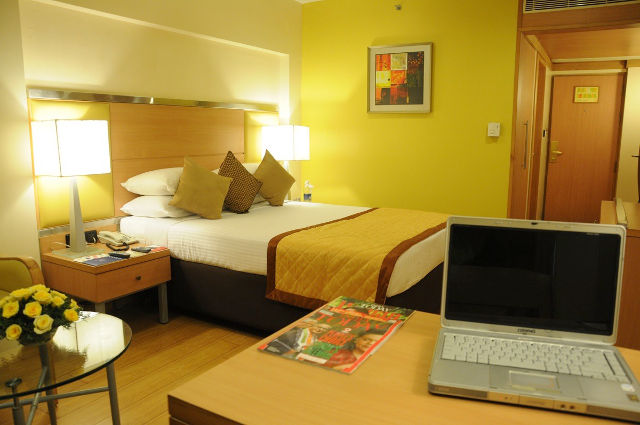 The Suite in the residency Chennai is the ultimate style statement. Two exclusive private sundecks in the living and the bedroom overlook the city while the art works of eminent artist Julius Macwan & old cine posters create a cinematic sojourn.

Hotel Services & Amenities

*free Wi-Fi
*Full-service health spa
*Health club
*Room service (24 hours)
*Safe-deposit box at front desk
*Dry cleaning/laundry service
*Airport transportation (surcharge)
*Medical assistance available
*complimentary newspapers in lobby
*Currency exchange
*Secretarial services
*Accessible path of travel
*Coffee/tea in lobby



Honey Moon Pakages are
*Complimentary Breakfast
*Complimentary cake & fruits
*Complimentary flower bouquet
*Extra Charge for wine