Europe
Europe has something for everyone. Head for Spain's coolest cities, for the romance of Florence, Venice or Rome. For a longer break choose from the sun drenched chic retreats that scatter the Greek islands, the Amalfi Coast with its breathtaking views, the powdery beaches and sophistication of Sardinia or the Algarve with its immaculate golf courses. Pleasant year-round climates make the Canary Islands, Madeira and Cyprus the perfect destinations for a dose of winter sunshine.
Honeymoon Packages in Europe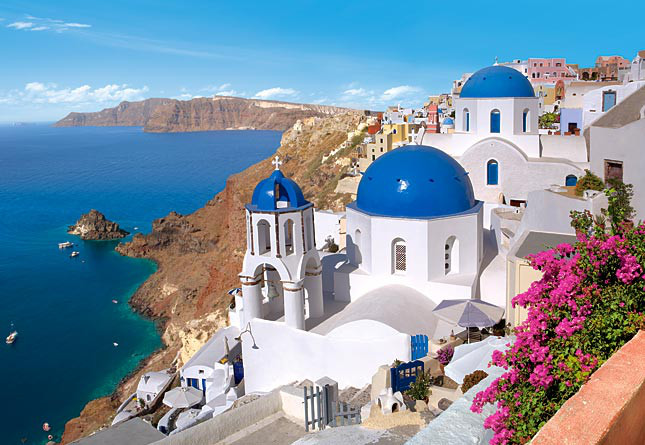 Gorgeous Greece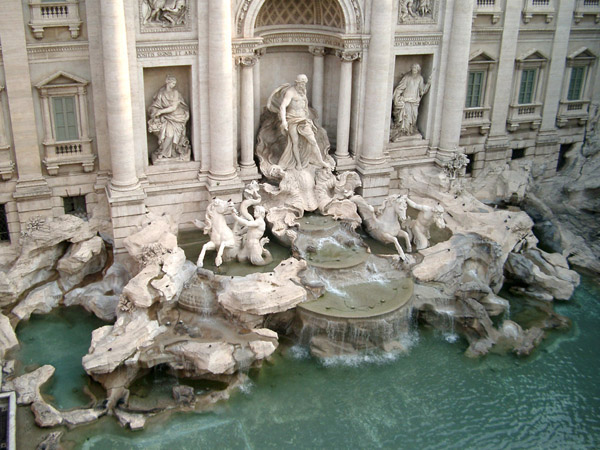 Romantic Rome
3 Nights / 4 Days Rome Honeymoon ...
More