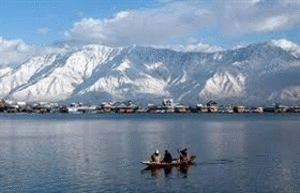 India
India is one of the world's most exceptional and exotic honeymoon destinations. It offers newlyweds a chance to share the thrill of discovering diverse cultures, religions, traditions and cuisine. Every day in India is a romantic, colorful feast of adventure: and every day is more exciting than the last. The buzz and bustle of New Delhi and Bombay, the tranquility of the Rajasthan countryside, the charismatic 7,000 km. coastline and thousands of smaller cities and towns are just part of the amazing experience.
Honeymoon Packages in India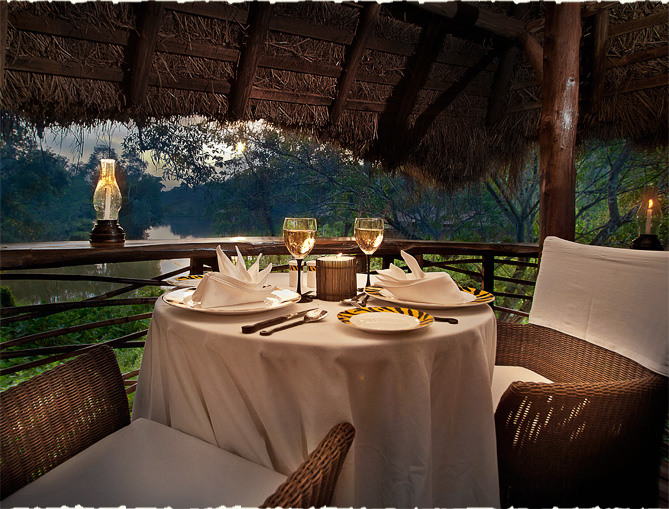 Cool Coorg - All Inclusive
Make your three night interlude in the Lilly Pool Cottage in Coorg, an ethereal experience whose scented memories linger on forever - 3 Unforgettable,Romantic,Luxurious Nights at Coorg !!! The Lily P...
More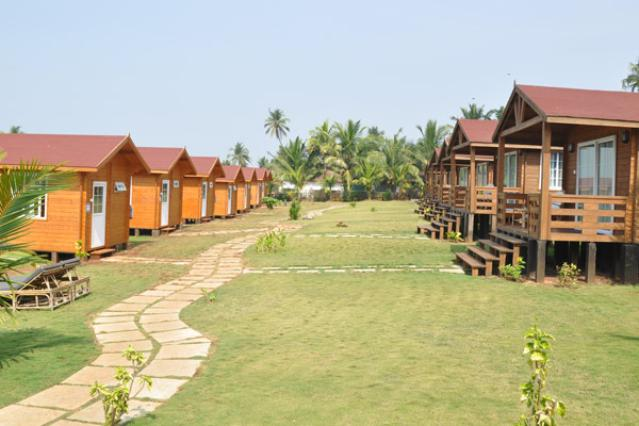 Great Goa
Enjoy a romantic beach escape with a special Honeymoon offer in this 3N/4D Goan honeymoon! Where else will you find the perfect blend of exotic beaches, lip smacking cuisine, easy going people, rockin...
More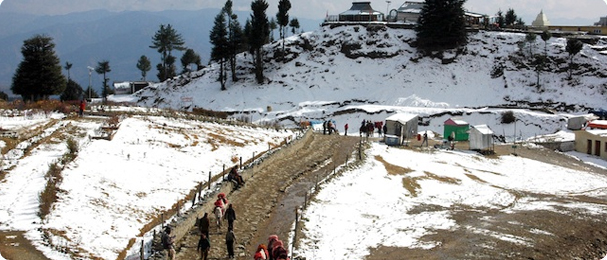 Mystic Manali
Get mesmerised by the lush green environs across the undulating terrains of the picturesque hill station of Manali in this 3N/4D Honeymoon Holiday! ...
More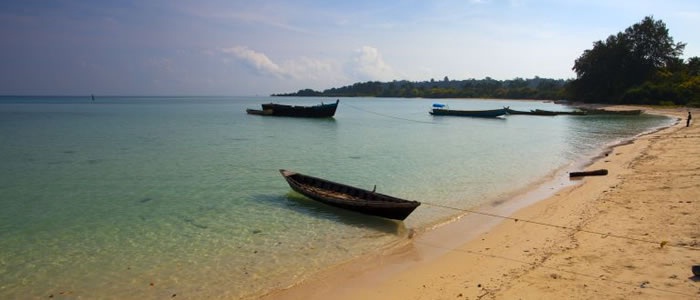 Pompous Port Blair
3 Nights / 4 Days Port Blair
Enjoy your honeymoon in the Paradise for honeymooners - The Andamans - stunning shorelines, beaches,sunrise & sunset,waves & more... make your honeymoon truly romantic, memorable and the most cherishe...
More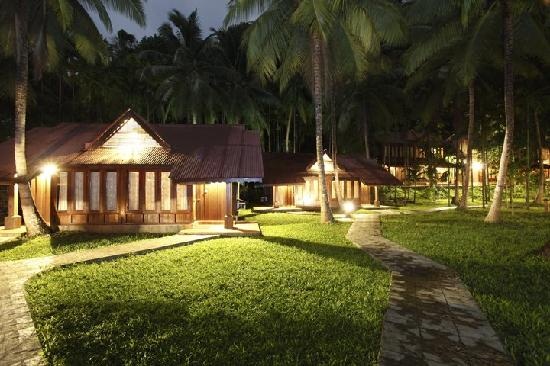 Explore The Andamans - All Inclusive
3N Port Blair | 2N Havelock
Spend your life's special moments in a place that is blessed with natural beauty in ample.Enjoy Snorkeling, Sea Walk, Scuba diving and Water Sports with your beloved in the Andamans!!! Have a Romantic...
More
Superb Shimla
Spend an idyllic time among the beast of nature. Indulge in local historical sightseeing, take nature walks, treat oneself in the most popular restaurants and enjoy shopping on the Mall road.Enjoy the...
More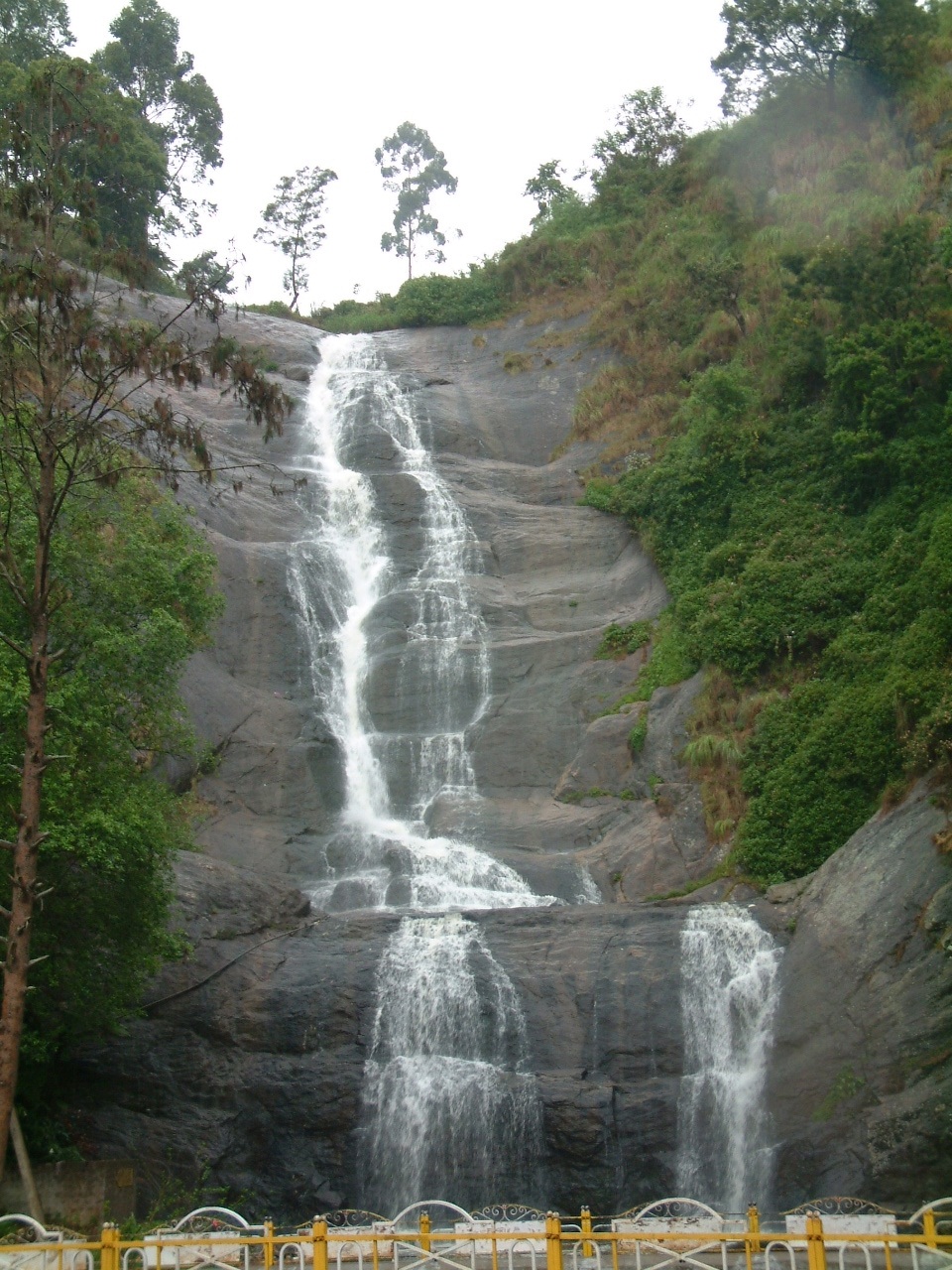 Hilly Kodaikanal
3 Nights / 4 Days Kodaikanal
Spend the romantic time of your life in the charming hills, lovely lakes, wooded slopes and gigantic trees of Kodaikanal. The serene atmosphere and enchanting spots are a perfect place for a wonderful...
More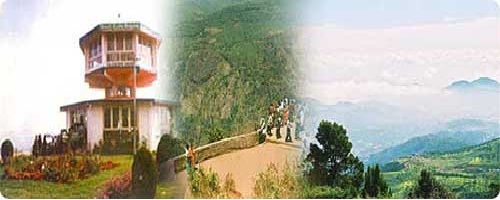 Picturesque Ooty - Honeymoon Special
Spend your honeymoon amidst Natural views, architectural marvels & scenic points of Ooty. Engage yourself in adventure activities like trekking, horse riding. Enjoy as a couple's on toy train in the ...
More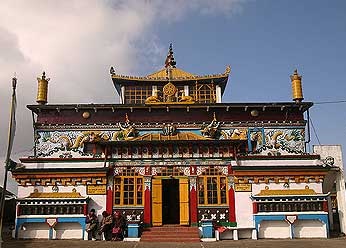 Dreamy Darjeeling
3 Nights / 4 Days Darjeeling
Enjoy the most blissful time of your life amidst sprawling tea gardens, romancing hills and soulful ambiance. Give the perfect beginning to your marital life in this mesmerizing Darjeeling honeymoon. ...
More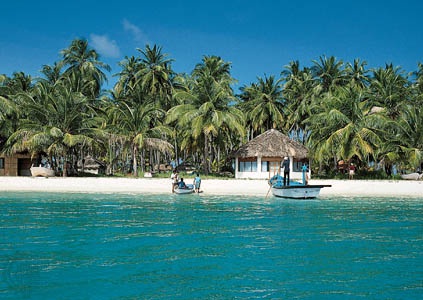 Romance @ Lakshadweep
3 Nights / 4 Days Lakshadweep
Enjoy your honeymoon in a secluded romantic destination - Lakshadweep. Enjoy the amazing beaches & luxurious accommodation.Spend some quality romantic time with your loved one in this exotic destinati...
More