Carribean
A slower pace of life in an idyllic setting with endless sandy beaches, crystal clear waters and stunning sunsets. Warm people, lazy days, rum punches and calypso. Islands have varied scenery and distinct personalities. Discover the lush rainforests of mountainous St Lucia or succumb to the windswept charms of the Turks & Caicos. Head to Barbados for colonial glamour, to St Barts for French chic or to less developed Antigua for its multitude of beaches and popular sailing scene.
Honeymoon Packages in Carribean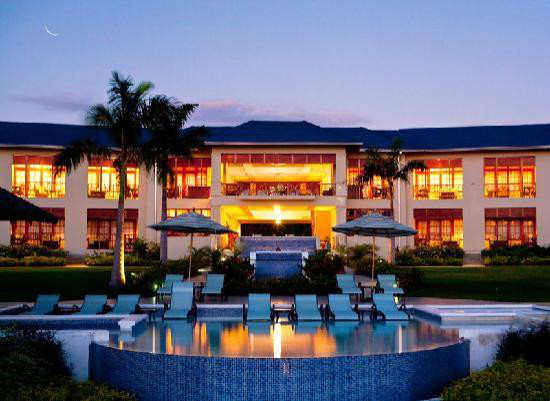 Joyous Jamaica
4 Nights / 5 Days Jamaica
Find yourselves surrounded by the kind of opulent tropical beauty with palm shaded mountains. Just about anywhere, you can stop to enjoy the lush landscape and savor a cup of the delicious rich coffee...
More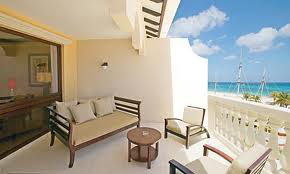 Appealing Aruba
5 Nights / 6 Days Aruba Honeymoon ...
More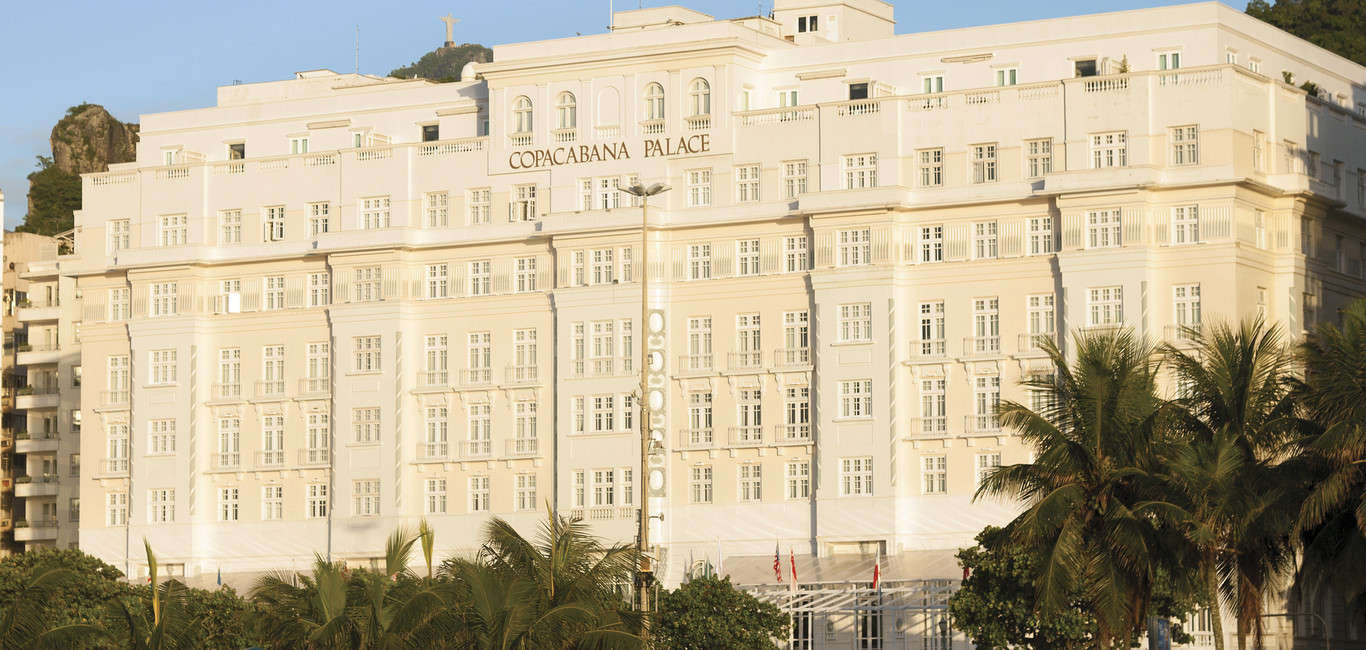 Ravishing Rio De Janeiro