Middle East & Africa
Warm waters and white sand beaches of the Middle East offer water sports and relaxation, endless deserts can be visited by jeep, souks and modern shopping centres abound, and there is a rich heritage to explore. Discover the futuristic skyscrapers and opulent hotels of popular Dubai and lesser-known Qatar, the ancient traditions and historical sites of Bahrain, and traditional Oman with its friendly people, dramatic scenery and historic forts.Africa offers the timeless appeal of Egypt and the vibrancy of Morocco.
Honeymoon Packages in Middle East & Africa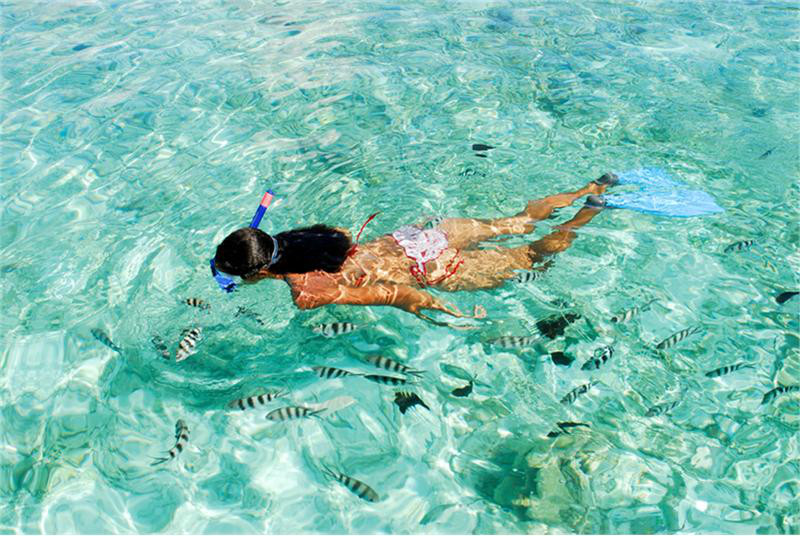 Sizzling Seychelles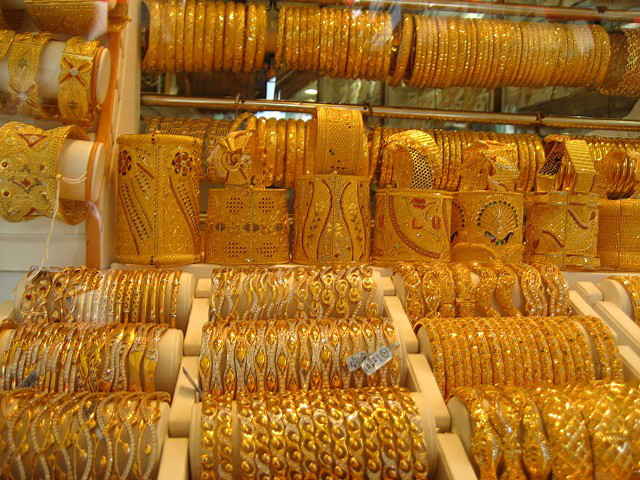 Dynamic Dubai
3 Nights / 4 Days Dubai Honeymoon ...
More