Australia & South Pacific
With plenty to explore and wonderful memories to experience, Australia & South Pacific are a fantastic and exciting all rounder destinations when it comes to planning a honeymoon.
Honeymoon Packages in Australia & South Pacific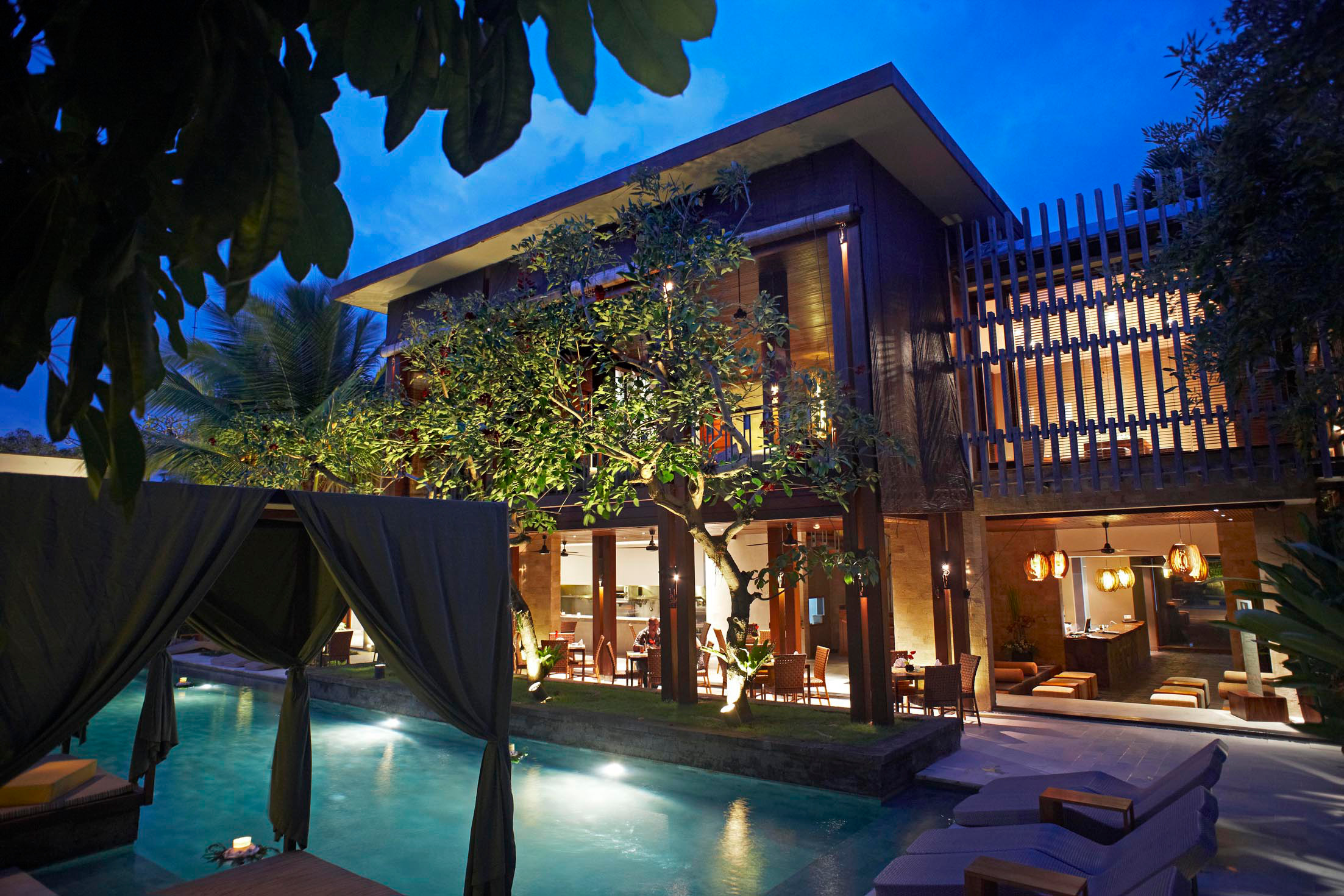 Mystique Balli
3 Nights / 4 Days Bali Honeymoon ...
More
Bali Tour Package
Bali is magical. As Probably the most famous island in indonesia,Bali blends specatacular mountain scenery and beautiful beaches with warm and friendly people, a vibrant culture and out of this world ...
More