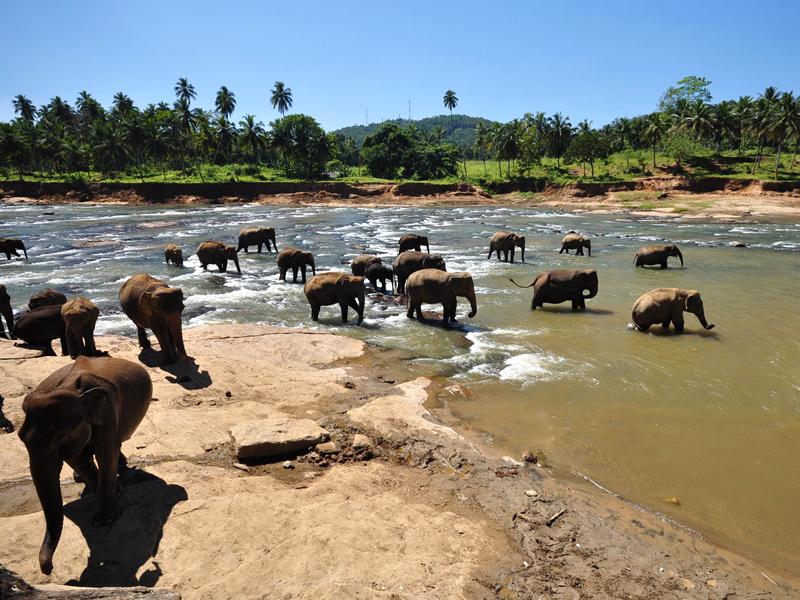 Srilanka
A jewel in the Indian Ocean, Sri Lanka is an intricate fabric interlaced in many different hues. Fringed by golden beaches, the entire land is deep green with dense jungles cut across by silver rivers and dotted by blue lakes.
Honeymoon Packages in Srilanka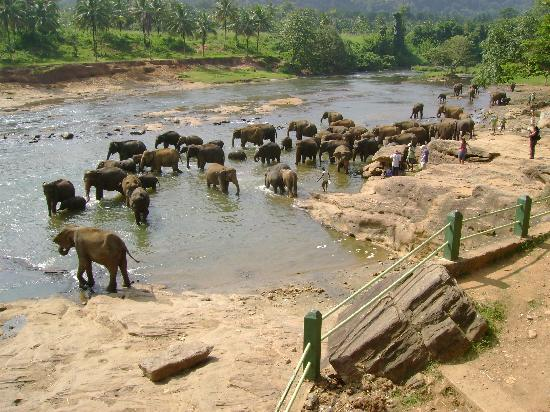 Go Lanka Honeymoon
2N Negombo | 1N Sigiriya | 1N Kandy | 2N Nuwara Eliya
Honeymoon Srilanka - Tropical beaches, small stylish boutique hotels, tea plantations, rainforests, colorful wildlife and an amazing culture are making Sri Lanka the place you ll never forget....
More