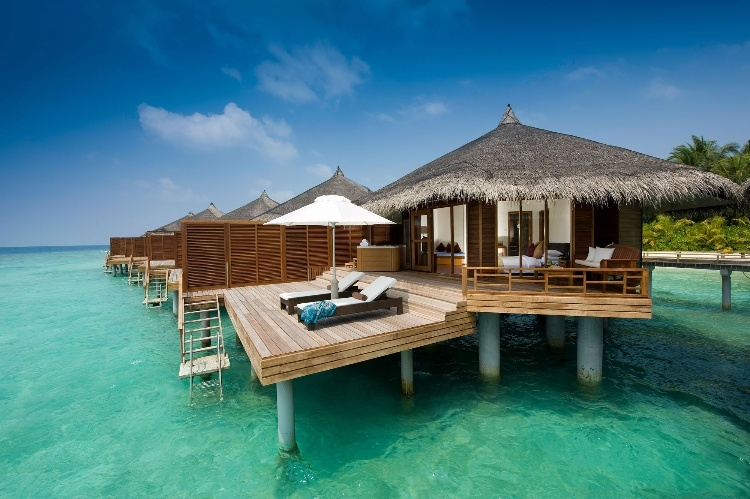 Maldives
Maldives is made of massive lagoons with different depths and infinite shades of blue and turquoise, dazzling underwater coral gardens; a perfect natural combination for the ideal tropical honeymoon.
Honeymoon Packages in Maldives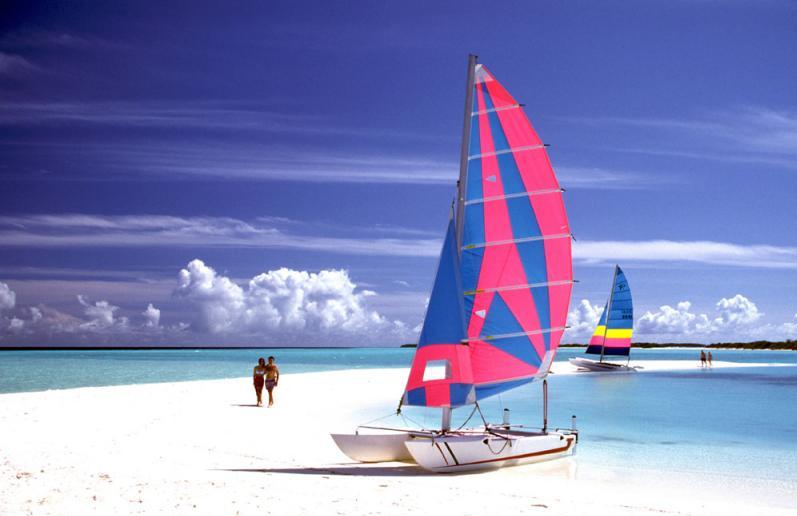 Magical Maldives
Enjoy Maldives - with its beautiful tropical scenery it is the ultimate getaway for you. Palm fringed islands with sparkling white beaches, turquoise lagoons, clear warm waters and coral reefs teeming...
More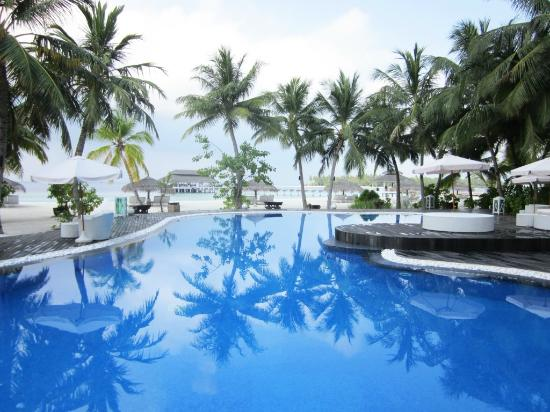 Exploring Maldives - All Inclusive
Romantic Maldives Honeymoon - Rising from the deep blue of the vast expanse of the Indian Ocean are more than a thousand islands and thousands more reefs that form the Maldives. What better place to r...
More