All Inclusive Honeymoon Packages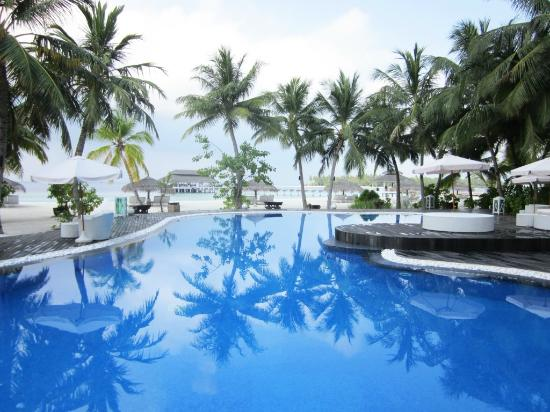 Exploring Maldives - All Inclusive
Romantic Maldives Honeymoon - Rising from the deep blue of the vast expanse of the Indian Ocean are more than a thousand islands and thousands more reefs that form the Maldives. What better place to r...
More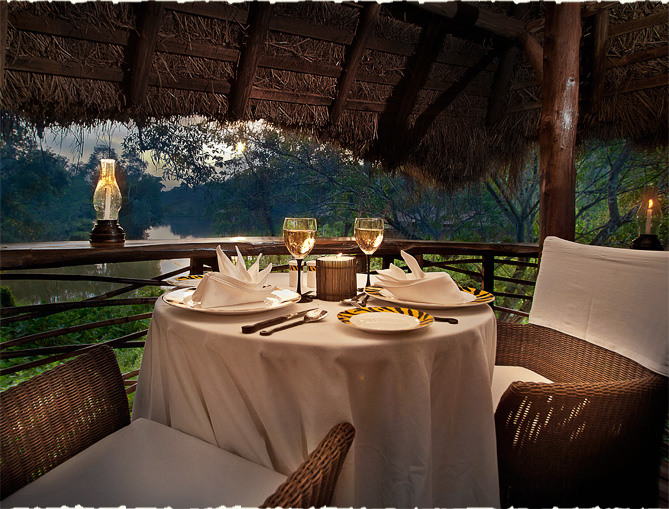 Cool Coorg - All Inclusive
Make your three night interlude in the Lilly Pool Cottage in Coorg, an ethereal experience whose scented memories linger on forever - 3 Unforgettable,Romantic,Luxurious Nights at Coorg !!! The Lily P...
More